This post may contain affiliate links, which Globe Guide receives compensation for with each click or purchase at no additional cost to you. Thanks for your support!
It's a near-impossible task to find someone who has visited gorgeous Nova Scotia, Canada and didn't fall completely in love with it. In fact, there are many stories of people with no links to the province who found themselves booking destination weddings or buying property there, infatuated after just one visit.
Perhaps it's the laid-back east coast charm, the colourful, historic buildings, spectacular coastal scenery or all those lobster dinners. Whatever it is, the province's lure is undeniable and these 25 pictures of Nova Scotia are sure to put the province on your travel bucket list.
South Shore
Nova Scotia's South Shore traces part of the Lighthouse Route, and historic Lunenburg and Mahone Bay draw crowds from around the world, partly thanks to a UNESCO World Heritage Site designation. When it comes to the quintessential spot for Nova Scotia photography, it's hard to beat this area!
READ MORE: Things to do in Lunenburg and charming Mahone Bay, Nova Scotia
Wolfville
Wolfville is a charming town in the heart of Nova Scotia's Annapolis Valley, best known for its beautiful main street, quaint B&Bs and fantastic wineries.
READ MORE: Wolfville wineries: The best Annapolis Valley vineyards
Halifax
From walking along the beautiful waterfront to visiting Pier 21 and the Alexander Keith's brewery, there are plenty of photo-ops and fun things to do in Halifax. Maybe it's the bustling waterfront that comes alive during the summer months, the energy of young people pouring out of the lively bars along Argyle Street, or the fact that the city is steeped in history at every turn. Or maybe it's their famous donairs?



READ MORE: Top 10 things to do in Halifax, Nova Scotia
Peggy's Cove
Peggys Cove lighthouse pictures are iconic, not just in Nova Scotia but arguably as one of Canada's most famous landmarks.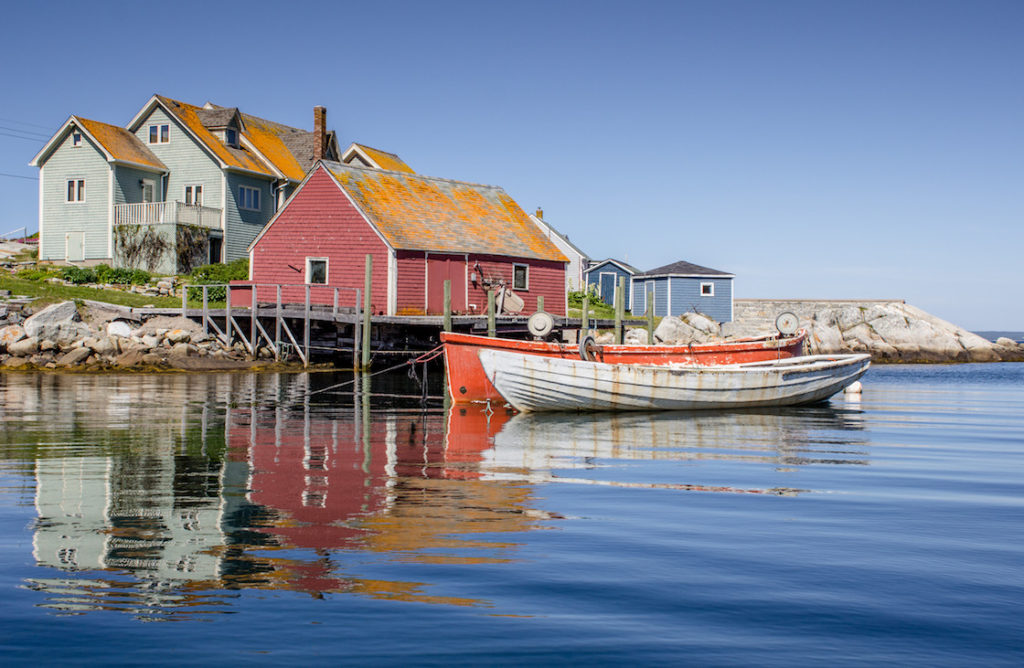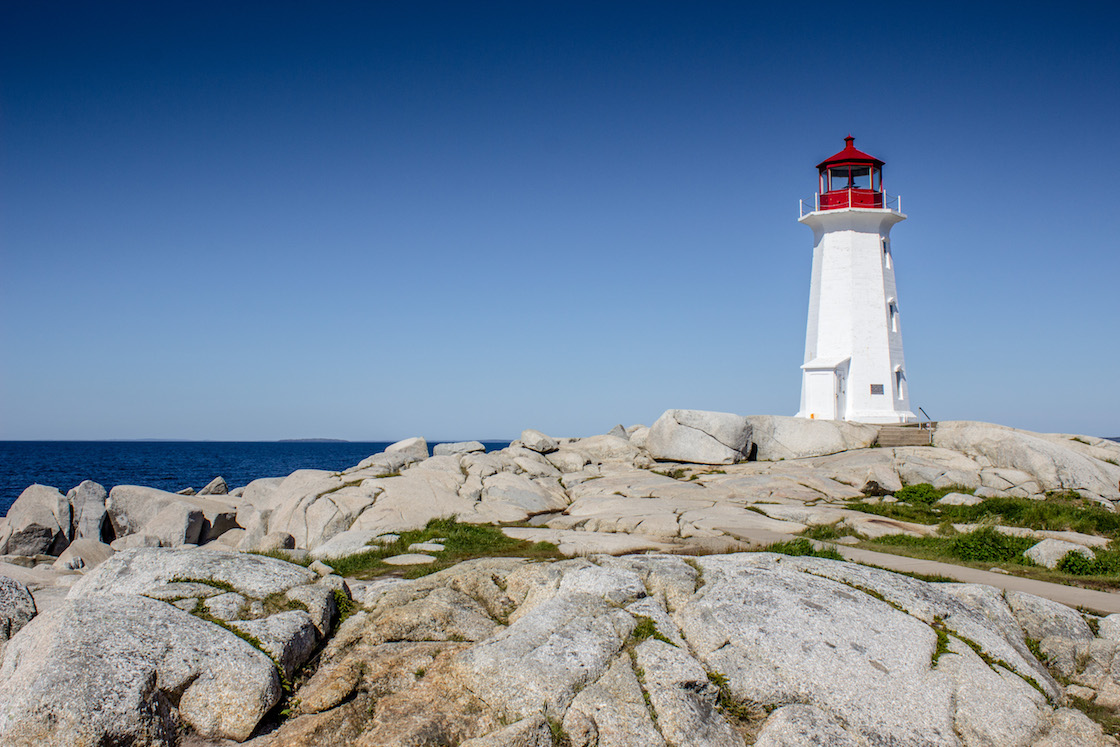 READ MORE: Peggys Cove, Nova Scotia: More than just a lighthouse
Maitland
You'll never forget the fun and adrenaline of a day spent tidal bore rafting in Maitland, Nova Scotia which is in Canada's famous Bay of Fundy.
READ MORE: Tidal bore rafting in Nova Scotia, Canada: A wild, salty ride
Cape Breton
With dramatic, rocky coastlines, waterfalls, vibrant bays and beaches galore, it's easy to see why the Cabot Trail is considered one of the world's best road trips, and a popular spot to capture Nova Scotia images.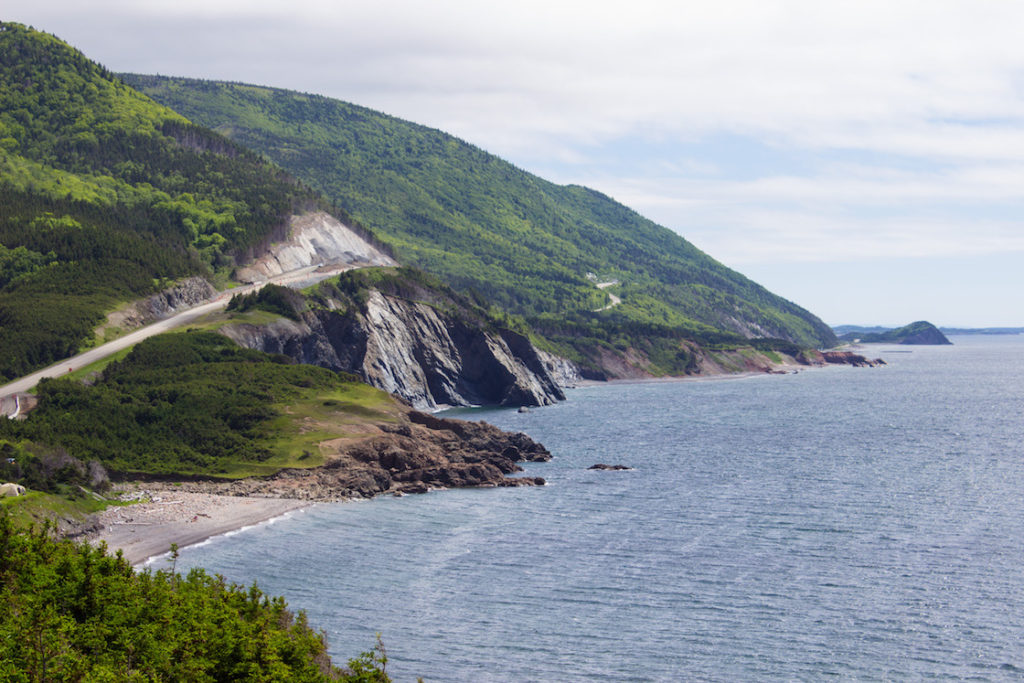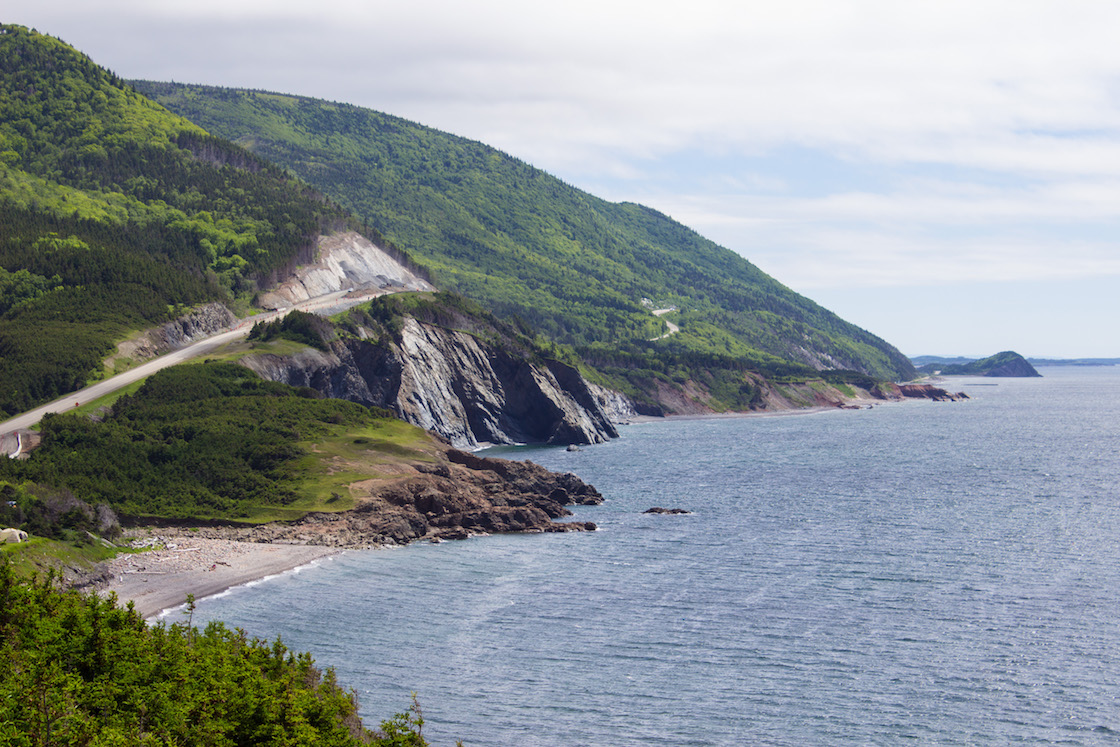 READ MORE: 13 stunning spots on Nova Scotia's Cabot Trail worth stopping for
SHARE THE PINSPIRATION! CLICK THE IMAGE BELOW TO PIN: